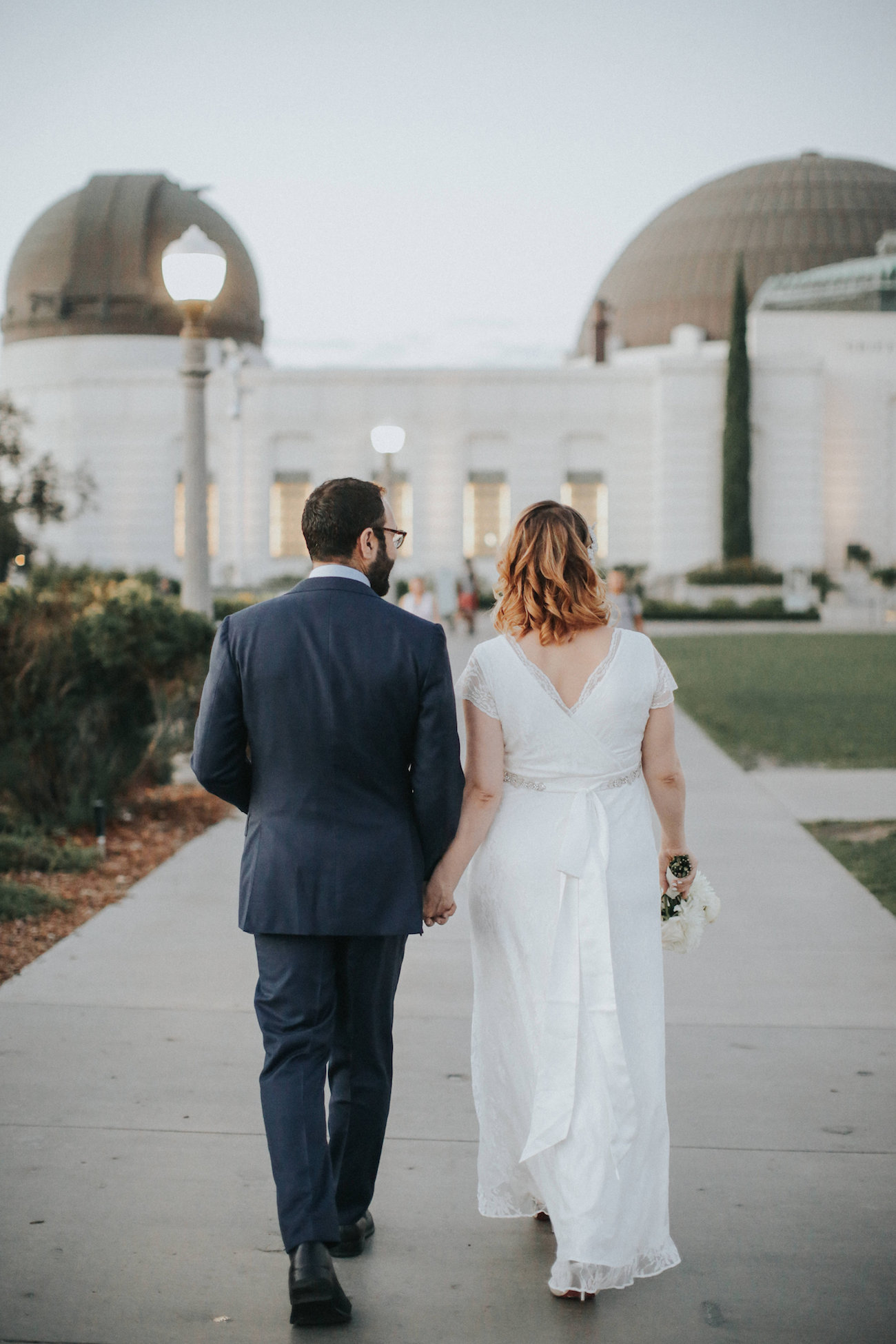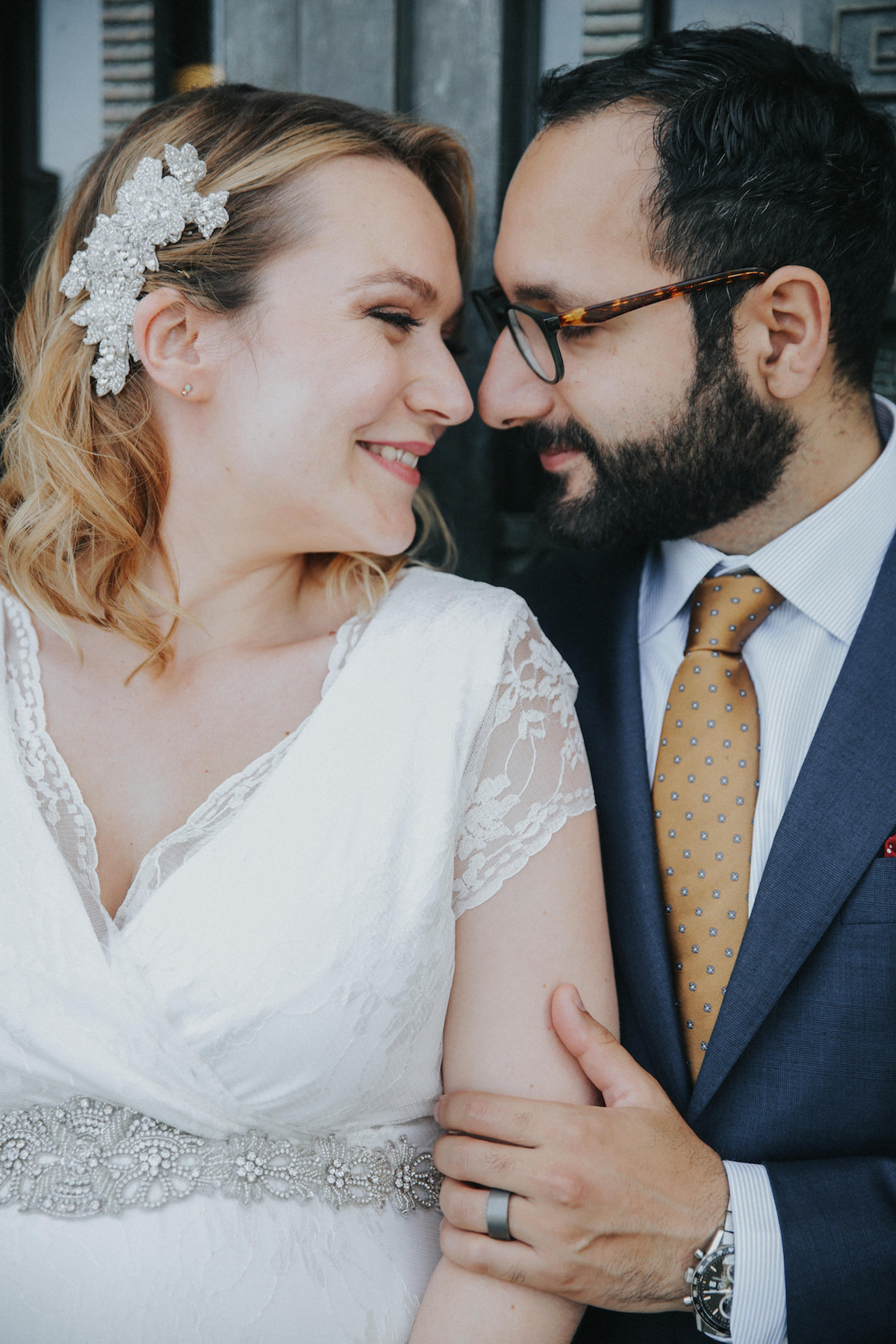 I LOVE, LOVE, LOVE these stunning photos from Erika and Cyrus' pop-up wedding.  Erika knew she wanted to have her small elopement at Griffith Observatory.  She and her family arrived at 6:30am sharp to avoid the crowds so she could get these stunning photos of her intimate ceremony without a lot of people in the background.  They said their "I do's" at the ledge with a stunning view of Los Angeles, in front of their closest friends and family.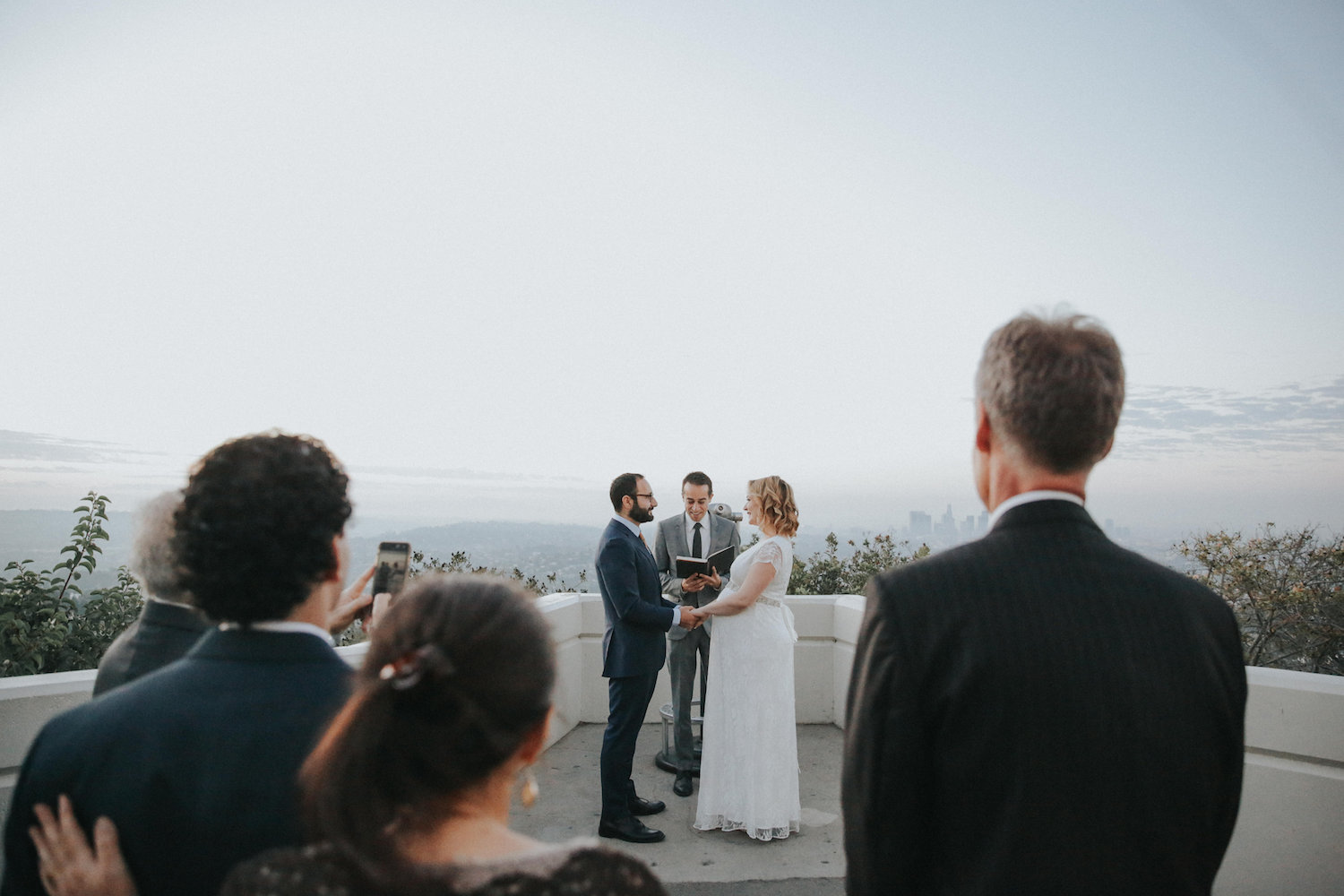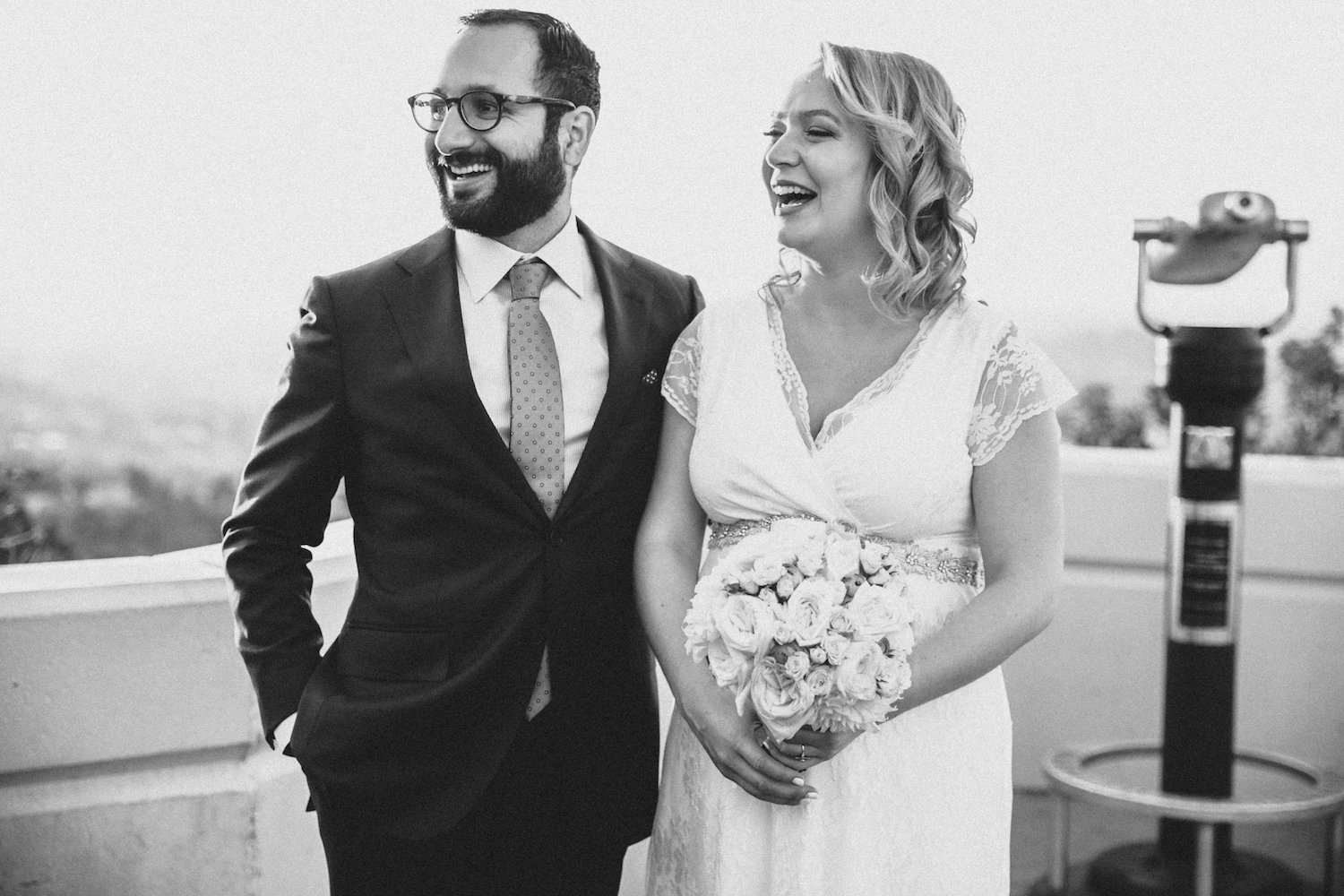 After their simple and sweet pop-up wedding ceremony, they took some stunning photos around the park.  After all, that is what a pop-up wedding is all about!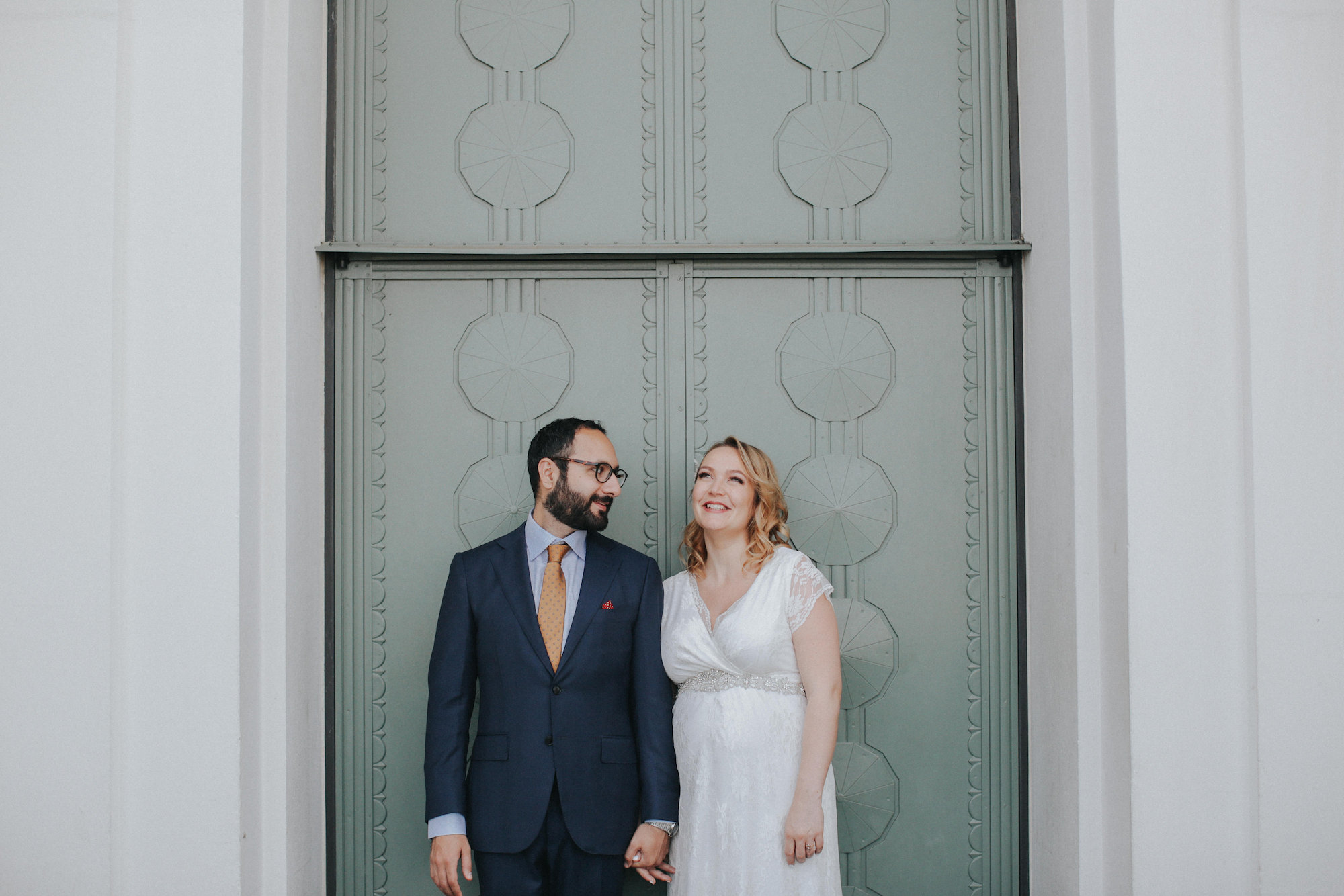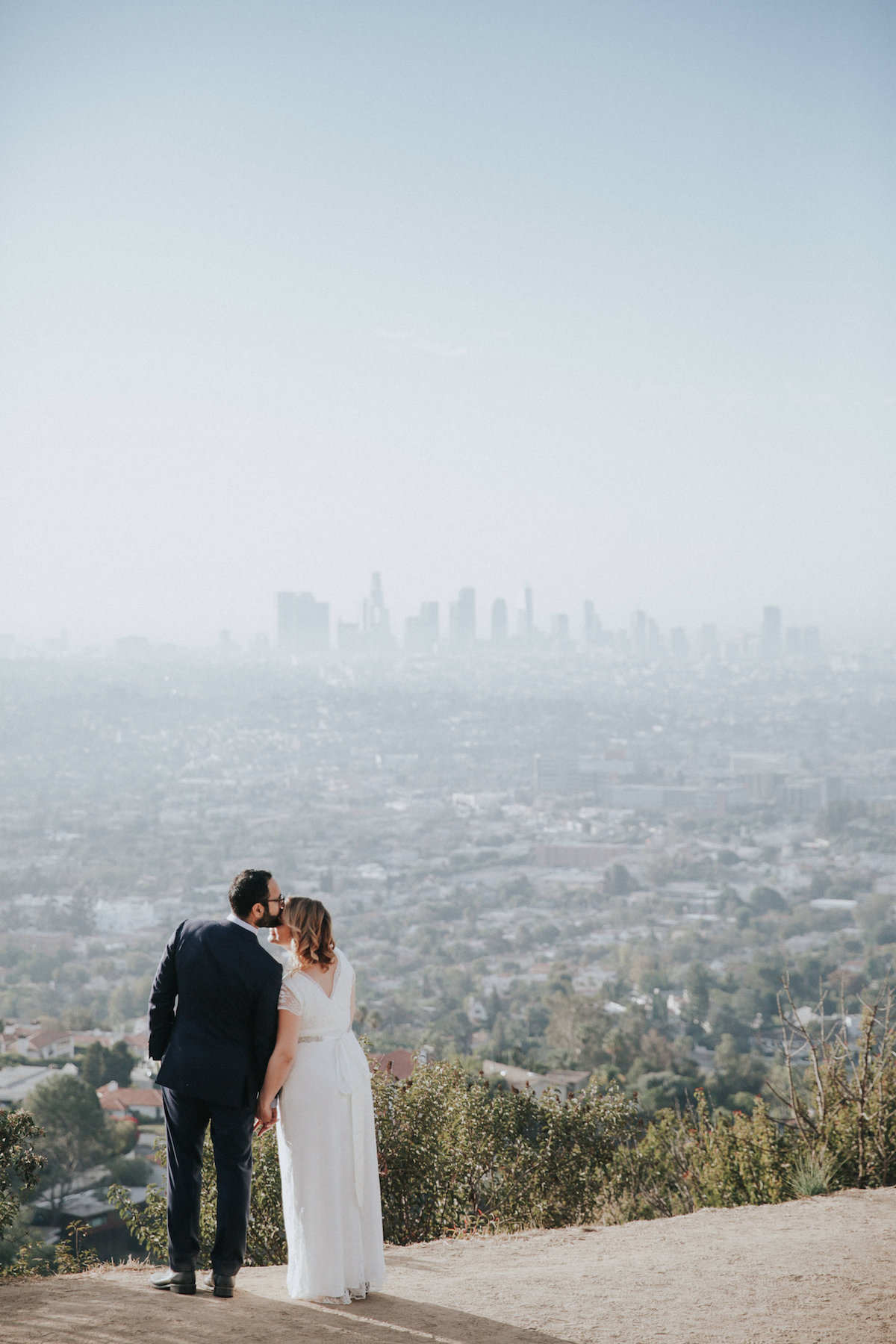 If you want to get started planning your amazing pop-up wedding, contact us today.  We look forward to helping you POP THE KNOT!
Photos by Jenny Smith
0
Read More